Essex Business Reception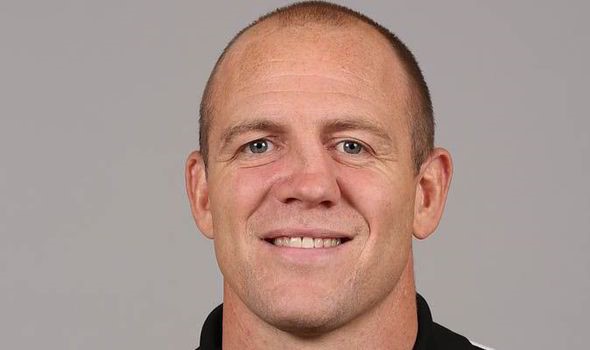 Directly following our Discovering Business in Essex Exhibition on Wednesday 6 June 2018, there will also be the opportunity to further network your business and hear from our special high profile guest speaker, Mike Tindall MBE at our Business Reception which is taking place in the Club Suite (first floor) of Chelmsford City Racecourse. Mike will be joined by TV Presenter David Kurk.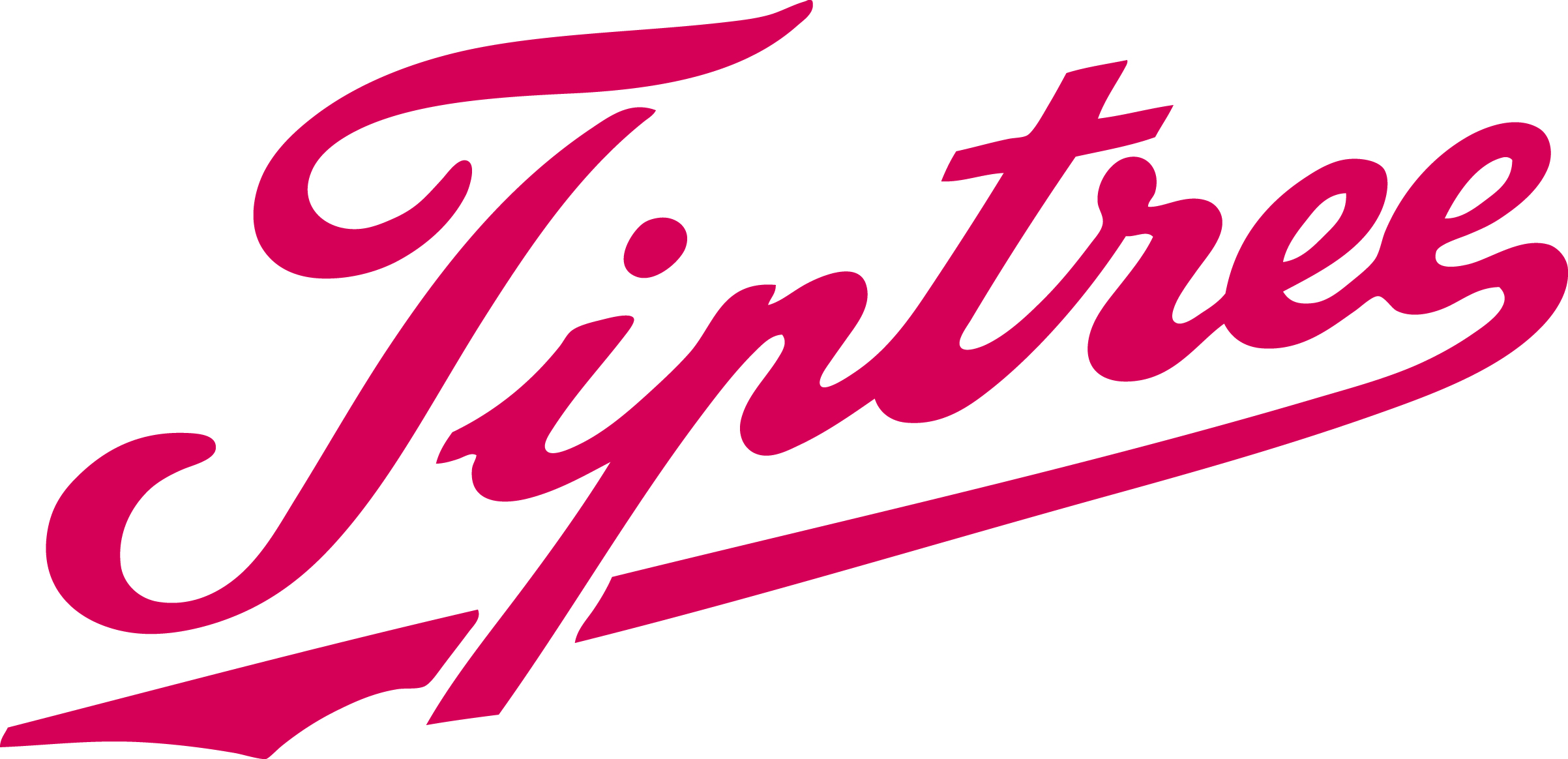 The Business Reception will be between 3.30pm and 5.00pm and you can enjoy an afternoon tea, kindly provided by Wilkin and Sons. There will be a chance to ask Mike questions and I am sure a few photos.
All Exhibitors at our Discovering Business in Essex Exhibition receive 2 complimentary places to attend the Business Reception as part of their exhibitor package (please note - this is limited to two attendees per company.
Any additional exhibitor staff will
be required to book via the booking form below:



Date: Wednesday 6th June 2018 3.30pm to 5.00pm (Afternoon Tea & Refreshments Provided)
Venue: Chelmsford City Racecourse, Chelmsford, Essex, CM3 1QP
Cost to attend: (Excl. VAT) £16.67 Members and £33.33 Non-Members
Details of all attendees to any Essex Chambers event are included within the events delegate list. You hereby consent to the use of your data for that purpose in accordance with Data Protection Act 1998.
Please note – if you do not receive confirmation 48 hours after booking your place, please contact the Events Team on Tel: 01268 503361

ESSEX CHAMBERS OF COMMERCE RESERVE THE RIGHT TO REFUSE ADMISSION TO ALL OR PART OF ANY EVENT.

All event bookings need to be made and paid online only unless we have agreed alternative arrangements with you in advance of the event. If you have any queries, please contact our Accounts Manager Rachael Hogg on 01206 363721.
If you would like to attend this event, please complete the online booking form below: